Is a Heat Pump (Or a New Heat Pump) Right for Me?
Are you replacing your heater and thinking of getting a heat pump instead of a furnace or a boiler? These can be energy-efficient investments in certain situations. Here's what you need to know to make the best choice for your home.
What is a Heat Pump?
A heat pump is a key part of a heating and cooling system. It sits outside your home and looks a little bit like an air conditioning unit, but it actually works to both heat and cool your home. It runs on electricity and can save you money on heating and cooling costs.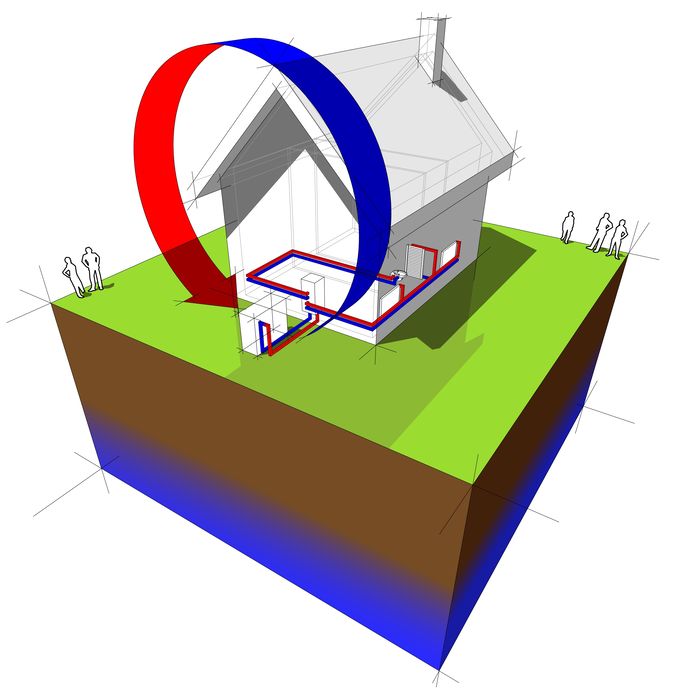 How Does a Heat Pump Work?
When it's cooling, a heat pump pulls warm air from inside your home and deposits it outdoors. The unit can also run air through a condenser and use refrigerant to cool it when it gets especially hot outside.
When heating, the heat pump can pull warm air from both indoors and outdoors and pump it back into your house. It can work alongside a furnace or with an electric heat strip when temperatures drop so far that the pump cannot effectively warm your home on its own.
When is a Heat Pump the Best Heating Option?
A heat pump is a great heating option in conditions where the climate tends to be temperate. If it doesn't fall below freezing very often, a heat pump is probably the best option for you.
Even if it does fall below freezing, you may choose to use a heat pump with a furnace or to install an electric heating strip for those especially cold days. These options still cost less to run than a furnace alone, and they will keep you just as warm.
A heat pump is a great option when you need to manage your indoor temperature while remaining conscious of your fossil fuel footprint. Because the heat pump relies on electricity alone, you won't have to rely on natural gas. Even if you use a heat pump alongside a furnace, you'll use a lot less fossil fuel than you might otherwise consume.
When Do I Need a New Heat Pump?
Whether you're new to or used to heat pumps, it's important to understand signs that you need to replace or upgrade.
When It's Too OId
Most heat pumps are designed to last 15-20 years, as long as they are maintained properly and used within their design limits. Some won't last quite that long and others may last longer but, overall, that's what you can expect.
If your pump is getting older, you should at least keep it in the back of your mind that it may be time for heat pump replacement soon.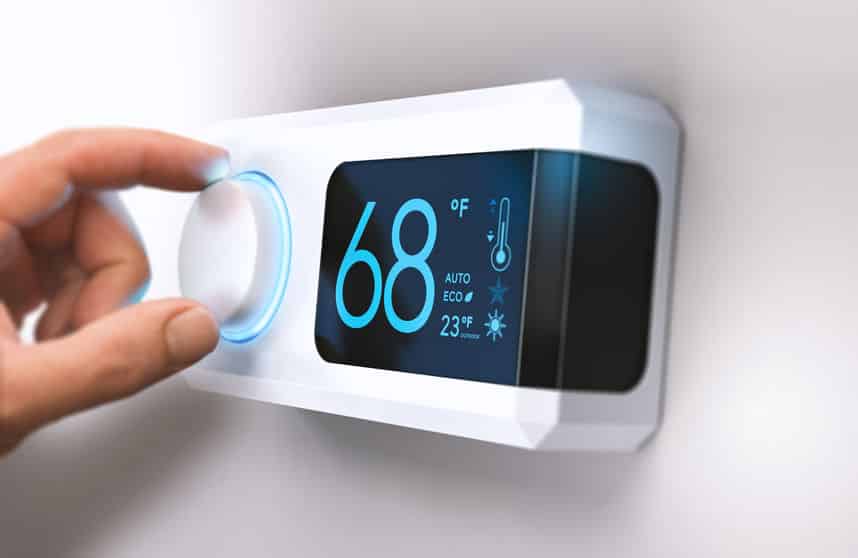 When It's Too Cold
If your heat pump isn't effectively warming your house, it's probably time to get a new one. Our experts can come look and see if you need heat pump repairs or maintenance. If these will help, we'll get them done ASAP. If the pump needs to be replaced, we'll let you know that, too, then get a new one installed for you fast.
When It's No Longer Efficient
If you are noticing that your indoor air quality seems to be going down or your house is dustier, the problem may lie with your heat pump. You should also keep your senses open. If your heat pump is making unusual sounds, like banging and clanging, or if you smell an unusual odor when it runs, it's time to get a new one. 
When Bills Keep Climbing
As heat pumps age they stop using energy efficiently. This can lead to major increases in your energy bills. If your bills are climbing without any other explanation, call us to get your heat pump evaluated. We'll let you know if it is the cause of those rising energy bills. If it is, we'll help you get a new, more efficient model.
Contact us at Chad Love Services if you want to install a heat pump or you have questions about whether one might be a good choice for you and your family. We'll send out an expert who will get you the very best new heater for your needs.