Indoor Air Quality
Make Sure Your Home Has the Best Air Quality Possible By Letting Our Expert Contractors Help.
Trust our team of professional air quality experts to get the job done right.
With Chad Love Services you can expect:
Free Estimates
Upfront Prices
24/7 Emergency Service
Years of Industry Experience
Reliable Service
Courteous, Respectful Contractors
Five Star Service from Start To Finish!
Breath a little easier with cleaner indoor air, from "The Guys In The Orange Trucks" at Chad Love Services.
Call (704) 793-1099 for a free indoor air quality consultation today, or click here to schedule online!
Call (704) 793-1099
or
Schedule Service
Affordable Charlotte Indoor Air Quality Services & Equipment
If you are interested in better indoor air quality services such as the installation, repair, or replacement of air cleaners and humidifiers for your Charlotte home, call on the expert Charlotte indoor air quality contractors at Chad Love Residential Heating & Cooling. With our duct cleaning service and the installation of an air cleaner, you can ensure your home stays cleaner and that you have better indoor air quality at all times.
Chad Love Residential Heating & Cooling is a locally owned and operated Charlotte air conditioning company serving residents in Charlotte, NC and the surrounding communities. We have served as a reliable source for indoor air quality services in the Charlotte area since 2012 and continue to give our customers our best in all heating and air conditioning services. Take a look around our website and give us a call for more information on how you can have affordable, healthy and clean air in your home for a better quality of life for you and your family in Charlotte.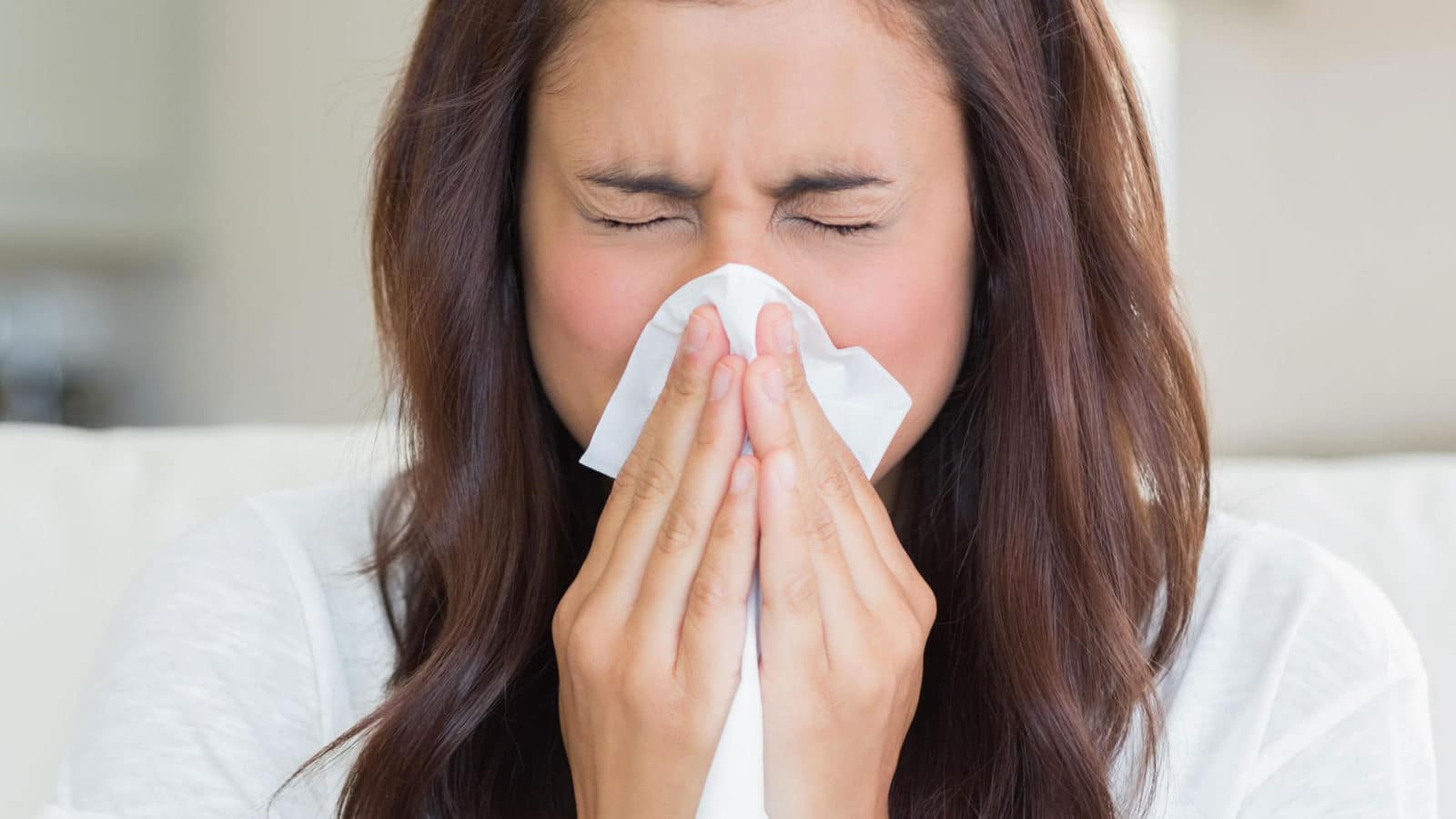 Whether you are building a new home in Charlotte or you need an air conditioning replacement, you can have affordable, quality air conditioning The air outside your Charlotte home is filtered through sunlight, rain and all of mother nature's natural filters. Even with the addition of air pollution coming from cars, industrial plants and other factors, the air outside our Charlotte, NC homes is surprisingly healthier than the air inside our homes! You may not believe this but it's true because homes today are constructed better than those in the past, with fewer leaking spaces. The majority of air in your Charlotte home is recycled through our heating and air conditioning systems over and over, but it does… READ MORE
Keep your home comfortable with quality humidifiers and humidity control solutions from Chad Love Residential Heating & Cooling. Our Charlotte humidifiers are a great way to keep the humidity levels perfectly balanced in your Charlotte home. If your home is making you suffer with dry air, our Charlotte humidifiers are just what you need. Drying out upholstery, sinus infections, dry woodwork, and more are just a few of the many issues associated with air that has too little moisture. With our whole house humidifiers… READ MORE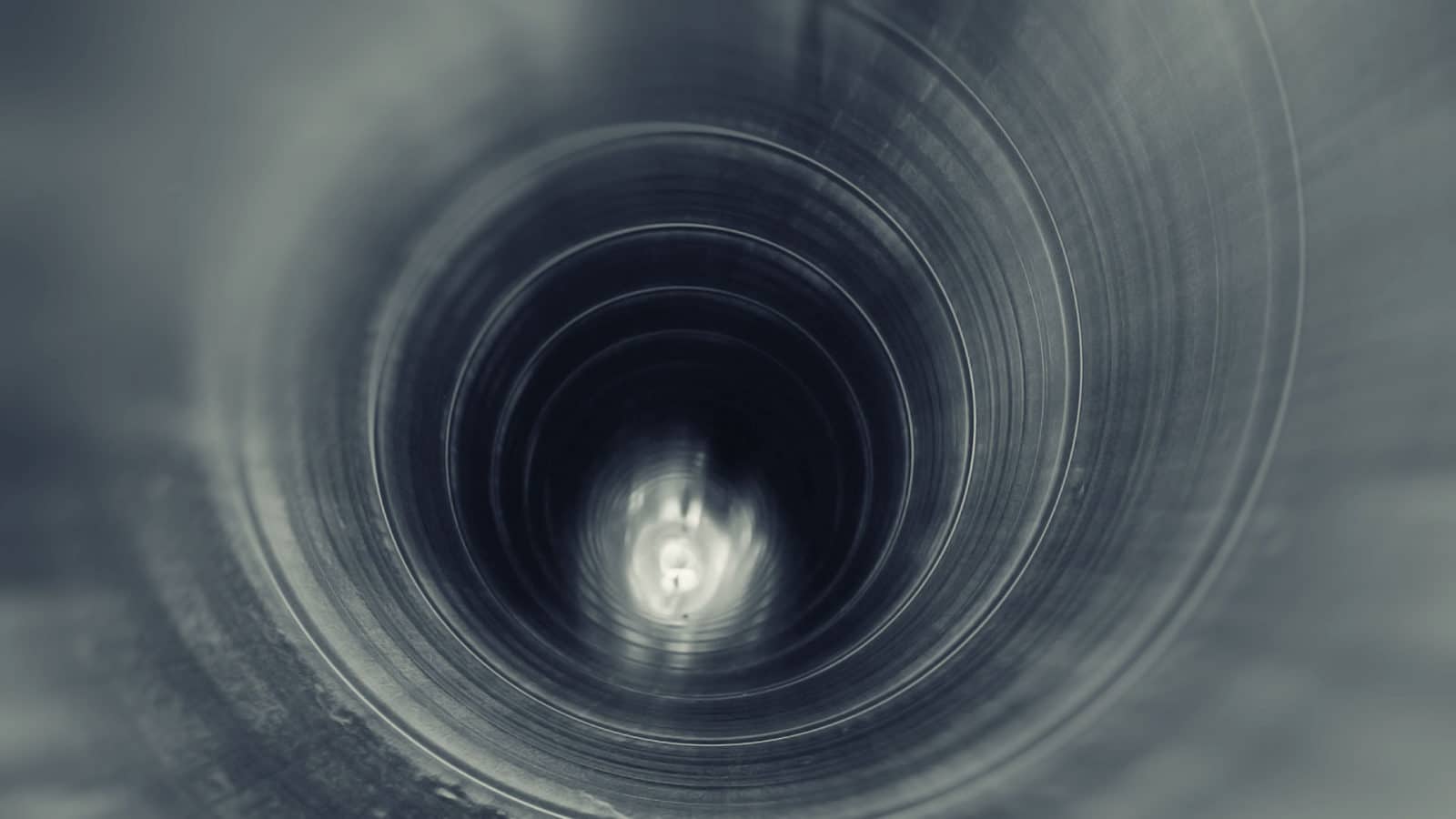 The air outside your Charlotte home is filtered through sunlight, rain and all of mother nature's natural filters. Even with the addition of air pollution coming from cars, industrial plants and other factors, the air outside our Charlotte, NC homes is surprisingly healthier than the air inside our homes! You may not believe this but it's true because homes today are constructed better than those in the past, with fewer leaking spaces. The majority of air in your Charlotte home is recycled through our heating and air conditioning systems over and over, but it does… READ MORE