AC Services in Charlotte & Beyond
Five Star Service for AC Repair and Maintenance in Charlotte and the Surrounding Area
Whether it's time for a tune-up or a repair, trust our team of air conditioning experts to keep you cool.
With Chad Love Services you can expect:
Free Estimates
Upfront Prices
24/7 Emergency Service
Years of Industry Experience
Reliable Service
Five Star Service from Start to Finish!
Give us a call today (704) 793-1099 to schedule an installation, repair, or maintenance for your home cooling system.
Need Professional Air Conditioning Service?
For the best in Charlotte air conditioning services, you can count on Chad Love Services. We have served this area of North Carolina with expert, affordable air conditioning repairs, replacements, new installations, maintenance, and tune ups since 2012. Our years of industry experience means you'll have air conditioning services that are done right the first time, and that help you get the most out of your AC. And, we know how to treat our customers with respect and courtesy when we serve your home comfort needs. Call today for an affordable, upfront estimate and expert service you can count on whenever you need air conditioning services in Charlotte, NC or the surrounding areas, we'll be there 24/7 for emergency AC services, too.
Whether you are building a new home in Charlotte or you need an air conditioning replacement, you can have affordable, quality air conditioning installations from Chad Love Services. We can install any type of air conditioning equipment you need and make repairs on all makes and models as well. Sometimes figuring out what equipment to purchase for new air conditioning installations in Charlotte can be frustrating because of all the…READ MORE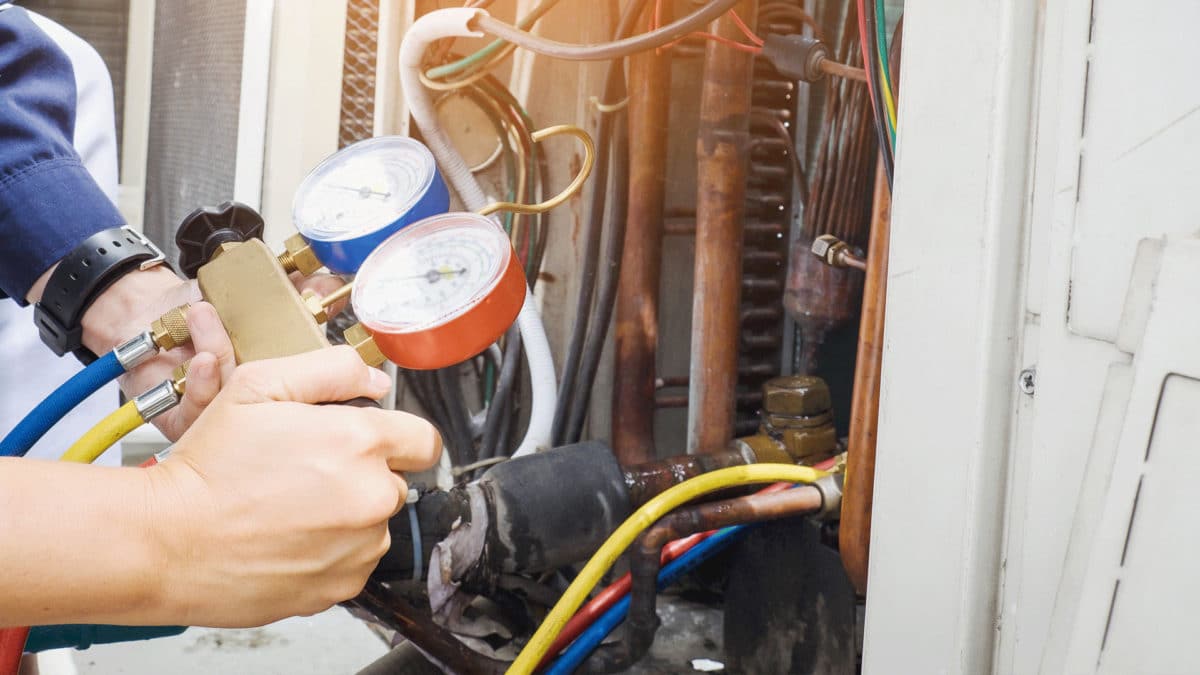 Whether you live in the Charlotte area or any area nearby, Chad Love Residential is available for affordable air conditioning repairs you can rely on to be done right the first time. Our expert Charlotte air conditioning contractors will show up on time for non-emergency air conditioner repairs, as well as 24/7 emergency AC service, and will be fully equipped with the tools and parts we need to make quick repairs so you can be comfortable again. While there are…READ MORE
Letting the expert air conditioning contractors at Chad Love Services service your air conditioner before our warm Charlotte, NC season will help you to achieve the most in energy savings possible, and a reliable system you can count on to cool your home effectively. During this time of year, we will be doing hundreds of tune ups in this area to make our customers happy throughout the summer season. During your air…READ MORE
Chad Love Services is a locally owned and operated Charlotte air conditioning company that takes pride in providing reliable, quality 24/7 Emergency AC Services to our customers throughout North Carolina. Our air conditioning contractors in Charlotte are experienced, licensed and insured, and are experts in the AC Service field.