How Crawl Spaces Affect Indoor Air Quality
Are you concerned about your indoor air quality in Charlotte? Many people worry that the air they're breathing at home just isn't as clean as they would like it to be, and that it can be contributing to asthma or allergies. Homeowners often think to clean out their HVAC systems and air ducts, but something that many often forget about is crawl spaces. These areas can also be hotbeds for dust, pollen, and more.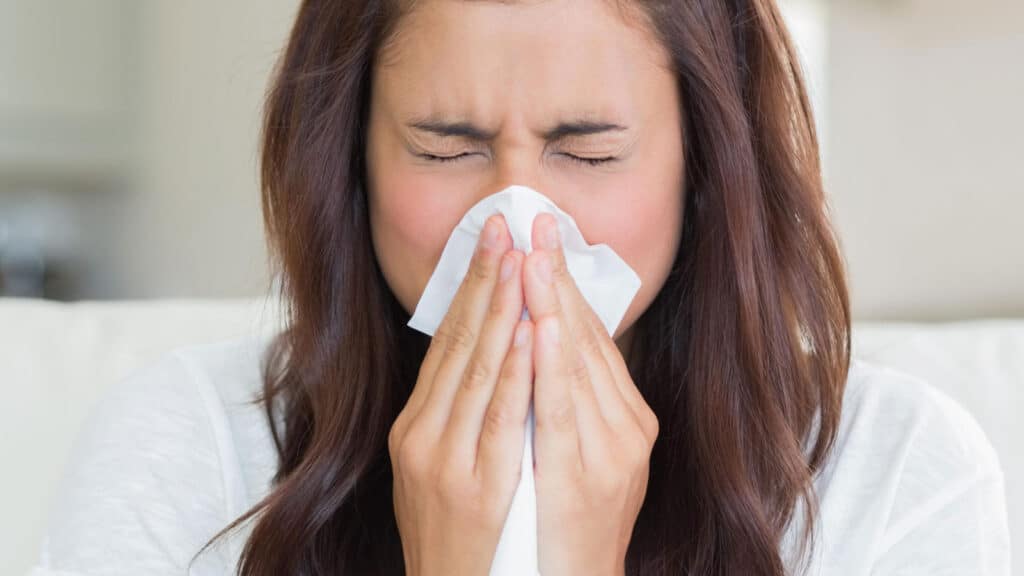 You can improve air quality by cleaning out or sealing your crawl spaces. Depending on the situation and what issues you are dealing with, our crawl space professionals can recommend different options to deal with it. We'll help you choose solutions that will work well for you and your family. Then we'll implement the solutions you've chosen so you can stop worrying and breathe easy at home again!
Solving Indoor Air Quality Issues
Clean the crawl space – We can clean out the area to get rid of any pollen that has built up, as this can be a big respiratory irritant if it is in the air and you breathe it in. Our team will also look for and remove any mold or mildew that is growing inside the crawl space.
Seal up the crawl space – If you have a bad mold and mildew problem in the crawl space of your property, sealing it may be a good option because it can prevent moisture from getting into the area.
If you want to have air quality testing done and are considering cleaning or sealing up your crawl space, call us at Chad Love Service. We'll send out an experienced, certified HVAC expert to test your home and help you get the clean air that you want and need!