Crawl Space Encapsulation in Charlotte, NC
Protect your home from moisture entering through your crawl space today with crawl space encapsulation in Charlotte, NC. Our professionals can install a barrier between your crawl space and the rest of you house to keep the moisture out. Your crawl space plays a critical role in the quality of the air you breathe at home… don't overlook this!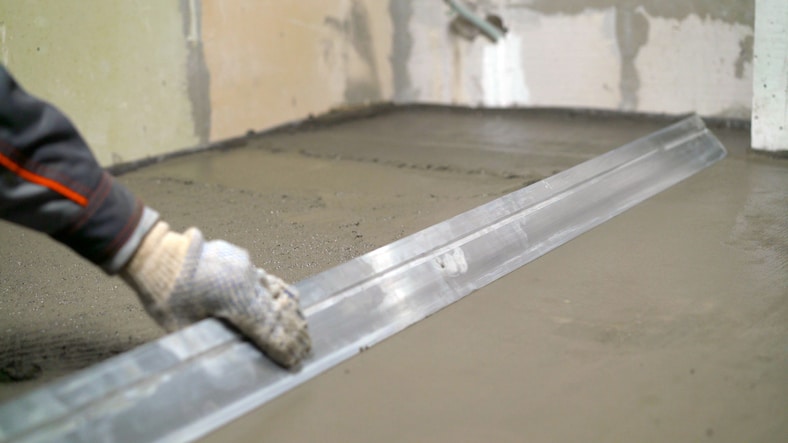 Charlotte Crawl Space Renovations
Does your family suffer from allergies in your home? Do you have standing water under your home? Do you have a musty odor in the home or in the crawl space? Does your crawl space resemble a modern day horror movie? If the answer is yes, then you may be in need of a professional crawl space renovation.
Did you know that the majority of the air in your home can come from your crawlspace or attic, due to infiltration. Moisture can also ruin your homes integrity and lead to costly repairs. If that's not reason enough, read our blog post about why crawl space encapsulation is important. Call us at Chad Love Services to improve your indoor air quality with crawl space encapsulation near you today!
Call (704) 793-1099
or
Book Online
We provide free inspections and estimates on potential crawl space encapsulations! Give us a call today to learn more about our approach to thorough, effective and long lasting crawl space encapsulations. With Chad Love Services you can always expect:
Free Estimates
Upfront Prices
24/7 Emergency Service
Years of Industry Experience
Reliable Service
Courteous, Respectful Contractors
Five Star Service from Start to Finish!
We also offering excellent financing options, which is certainly a nice option for planning ahead of a potential crawl space encapsulation! Visit our financing page for details and to fill in a financing application for your crawl space encapsulation in Charlotte today.